ABOUT US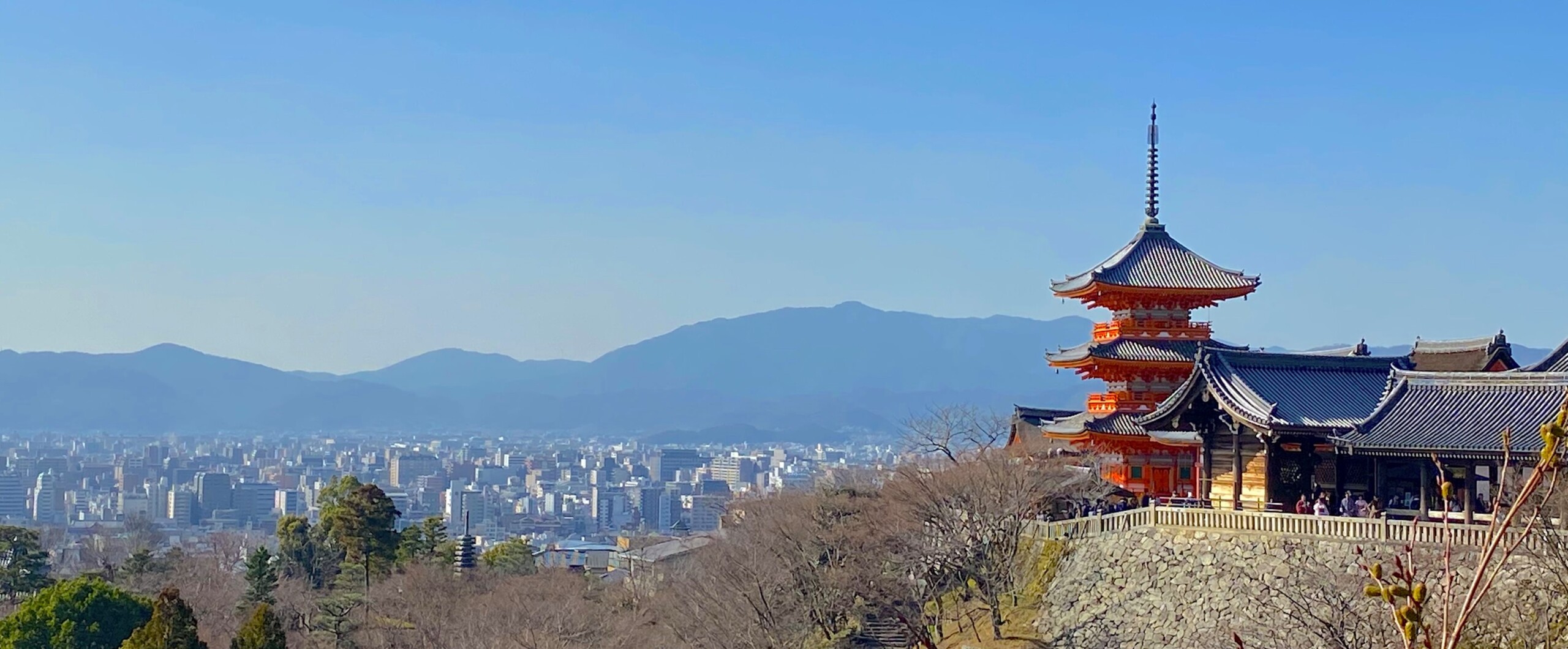 Access-Japan, Inc. is a Japanese licensed tour operator specializing in the reception of foreign tourists in Japan. We organize tours and business trips and provide tourist services while in Japan. We have all necessary state licenses and certificates.
Our tour operator license is № 3-635
We are a member of the Japan Association of Travel Agents (ANTA), a member of the Association of Travel Agencies in Kyoto Prefecture and licensed to trade in antiques and art objects: license number 611081430007
Our company's services:
MICE Tourism
Group and individual tours to Japan
Accommodation reservation in Japan
Transportation services and transfers in Japan
Tour conductor and guide services in Japan
Translation and interpretation services
Ticket sales for concerts, exhibitions and other events
Business consulting
Help in starting a business and buying real estate in Japan
Trade (art objects, antiques, souvenirs, publications)
Advisory services for independent travelers
Contact information
Mailing address:
606-0941 Japan, Kyoto, Sakyo-ku, Matsugasaki,
Kawarada-cho 7-5, Kitayama AY building, Access-Japan, Inc.
Email: travel@midokoro.com
Phone in Japan : (+81) 75 746 5663
Fax: (+81) 75 746 5664
Travel Agents
As an inbound tour operator specializing in the reception of foreign tourists, we are interested in cooperation with foreign travel agents and offer a variety of discounts and bonuses for our partners. We provide a full range of services from visa support and hotel reservations to tour and transport services, events, etc. Being based in Japan, we have the most complete and current information about the country and around the clock phone support our clients. All tours and excursions are developed by our company. We only use the services of licensed carriers and all tours are insured. We are flexible for special requests from our clients and will customize a tour based on their needs. We are always happy to have cooperation with new clients!
Note: Requests are only accepted from travel agents with corporate e-mail addresses.
We invite you to travel around Japan! We have prepared our tour programs and excursions to the most interesting and picturesque places in Japan. Traditional festivals, seasonal blooms,  temples and japanese gardens, local gourmet and many, many other things that you will get to know in Japan. Regular group tours with guaranteed check-in are a great opportunity to see as many interesting things as possible in a particular season, in a small company and at a good price.